Sensor IT is making a big impact, and that is evidenced by the events, trade missions and exhibitions we are invited to attend. We have attended many events in countless sectors and look forward to attending many more.
Make sure you join us in the next one!
Smart Cities and Smart Homes
For us, a Smart City makes optimal use of all the interconnected information available today to better understand and control its operations. Communities can improve energy distribution, streamline trash collection, decrease traffic congestion, and improve air quality with help from the IoT. We have developed many products and services that will pave the way for the development of Smart Cities of the future.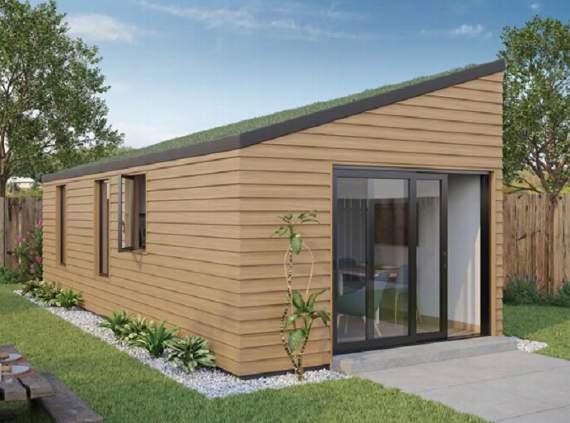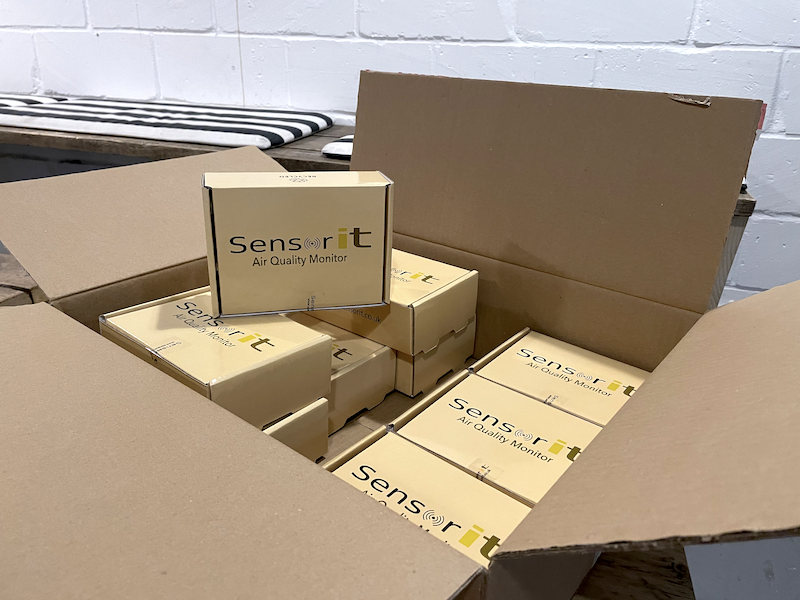 Smart Industry (also known as Industry 4.0) is concerned with areas that are not typically considered as industrial applications in their own right, such as Smart Cities. Smart Industry describes the growing trend towards automation and data exchange in technology and processes within the manufacturing industry, including IoT.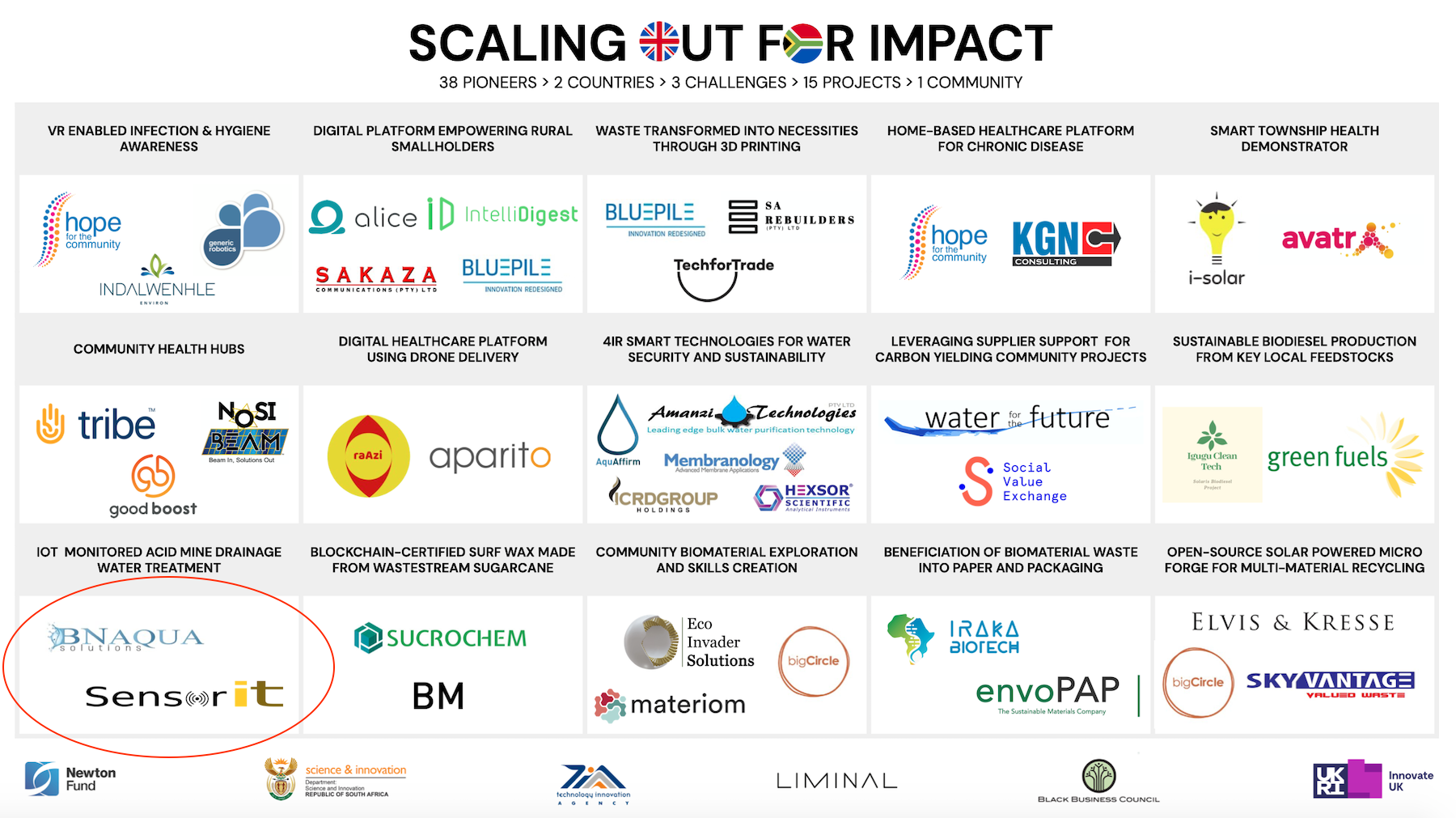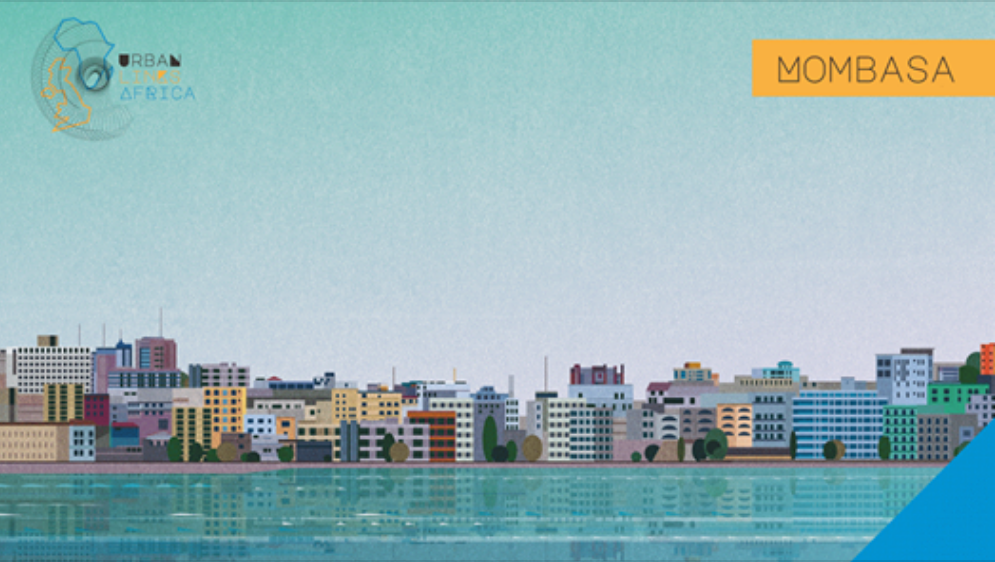 Smart Healthcare is a health service system that uses aspects of technology such as wearables, IoT devices and mobile internet to capture data, connect people and institutions related to healthcare. Typically, Smart Healthcare involves multiple participants, such as doctors and patients, hospitals, and research institutions. The system is multidimensional and is used for disease prevention and monitoring, diagnosis and treatment, hospital management, health decision-making, and medical research.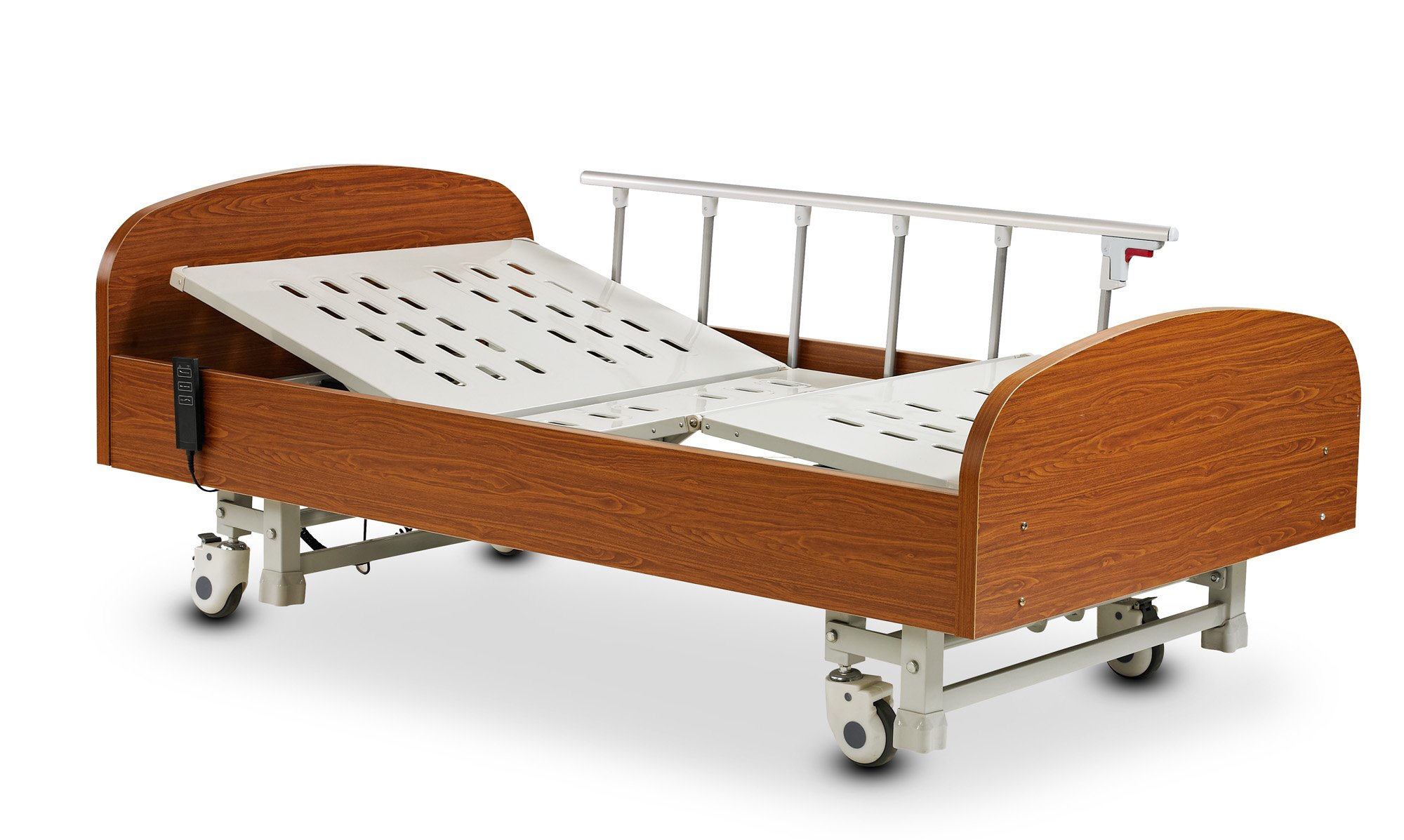 We have recently designed a sensor that attaches to care…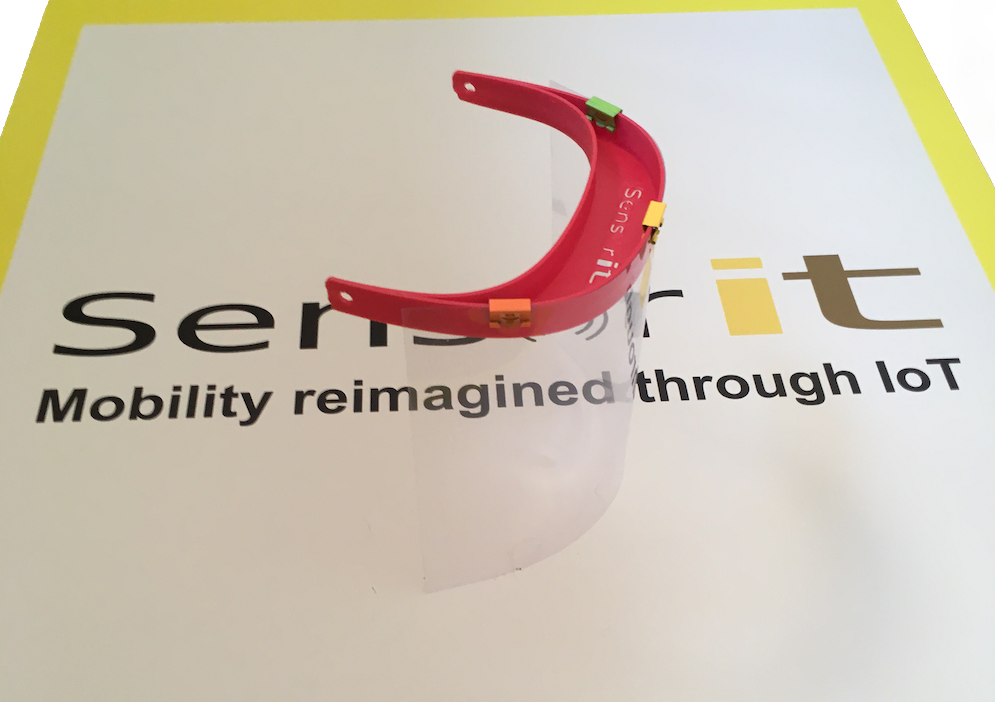 We decided to support Sensor IT's local hospital, the Royal…
Smart Mobility is a general term for new technologies that are transforming intra- and inter-city travel. These include new forms of transport like route optimisation software, autonomous vehicles, systems that facilitate the management and sharing of transport, physical infrastructure such as IoT sensors and smart traffic signals, and big data systems that help analyse and optimise mobility flows.