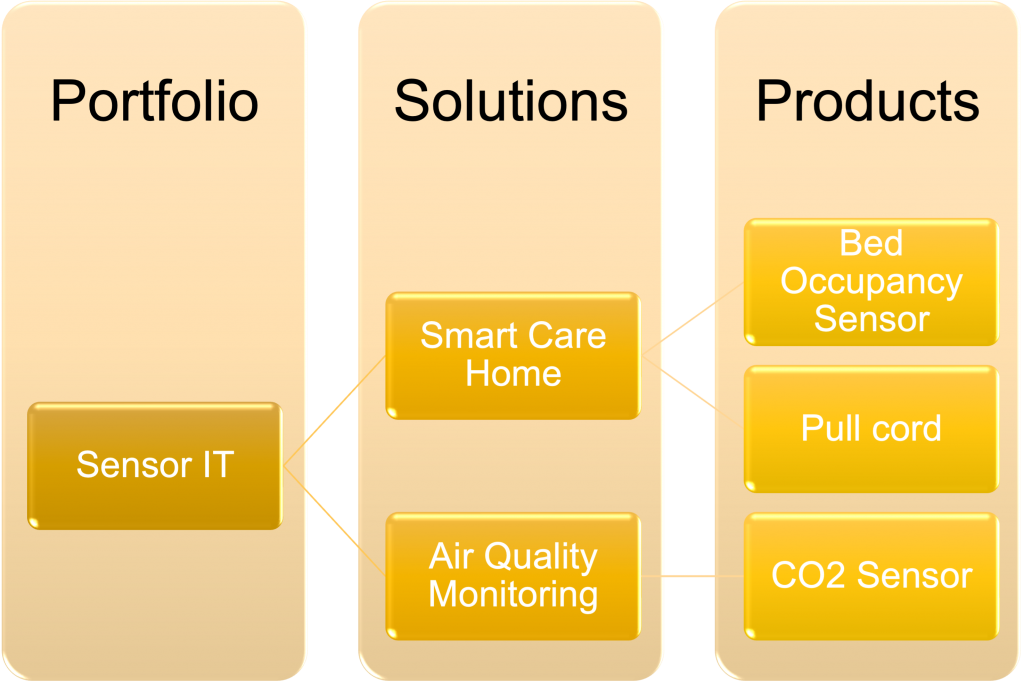 For us, a portfolio encompasses our macrolevel projects in the form of large-scale solutions and our microlevel sensors and individual products. In essence, our portfolio captures the many ways in which we have positively made our mark in and contributed to the betterment of society. Our products are holistically subsumed under the solutions we have implemented. Without the individual products, the solution would not be practically executed – in other words, our portfolio is reflection of how our solutions and products inseparably go hand in hand. 
Sensor IT's portfolio is carefully thought out and aims to target real-life challenges and sectors that are indispensable such as healthcare and mobility whilst also ensuring these are sourced, manufactured and distributed sustainably. 

Solutions
We have devised and curated solutions across various IoT verticals (for further information on our sectors, please click here). We have selected these sectors as they have far-reaching influences on our every day lives. We are, in many ways, already witnessing the digitalization of life. Our solutions intend on encouraging this digitalization to be more equitable throughout different regions both nationally and internationally, and mobilising technological resources and attention towards helping disadvantaged communities
See More ...

Products
To implement our solutions on a practical level, this necessitates the deployment of independent products. All of our products are planned, designed and manufactured in-house by Sensor IT's founder and director, Richard. They compromise primarily of sensors that detected and transmit data to back-end dashboards (user interfaces). Sensor IT oversees a number of dashboards to facilitate user access
See More ...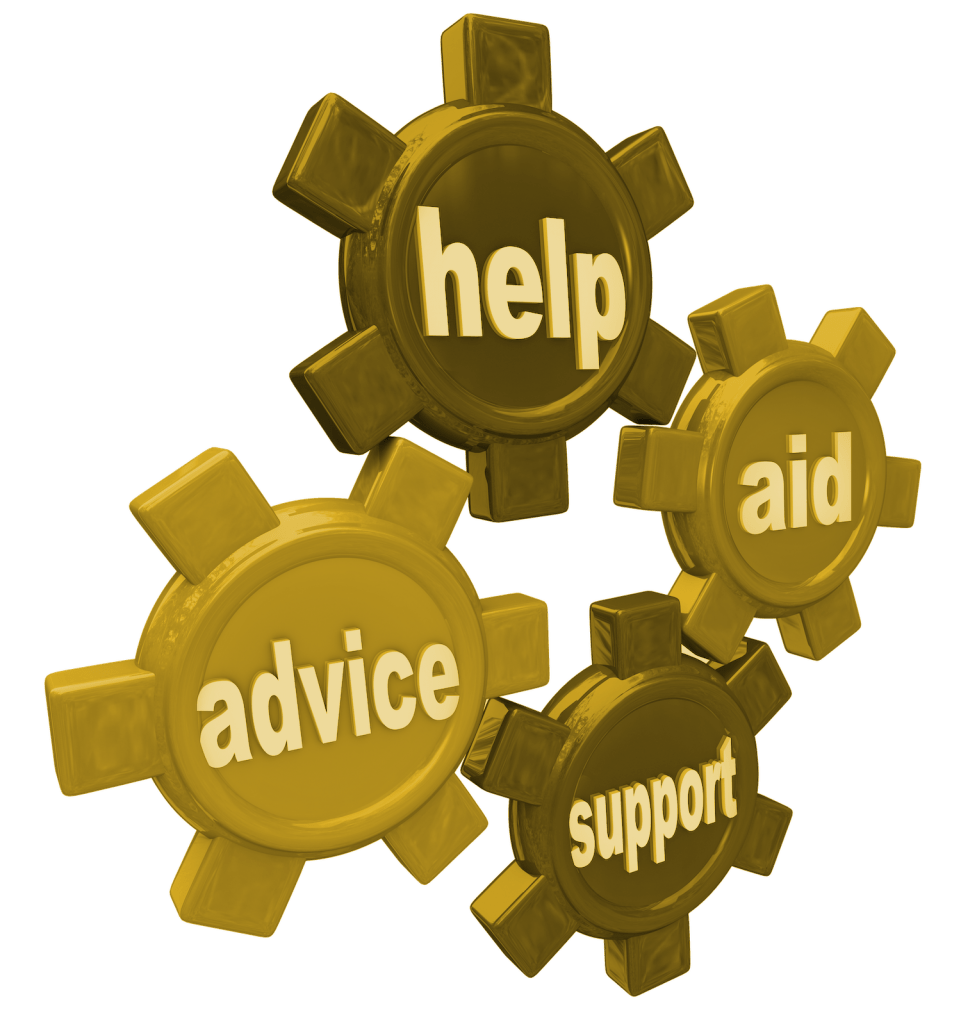 At Sensor IT, we believe in a strict user-centric design approach, meaning we do not develop products destined to fit a broad range of requirements, and at the same time expecting our clients to adapt their processes and operations to those products. Instead, we work with you to design products that meet your specific requirements, meaning they are, to the maximum extent possible, customised to your particular user case.
If you have a need, something that technology may help with, we are sure we can add value to your idea or system. Get in touch with us, tell us what you want to achieve and lets get to work.
You can contact us by sending an email to info@sensorit.co.uk.